As of the date of this post wearing a mask inside our facility is not required, however; face coverings are still highly recommended for those who are immunocompromised and those who are unvaccinated or not fully vaccinated or boosted. Face coverings provide an added layer of protection for those who are fully vaccinated and boosted. Refer to Guidance for wearing masks https://covid19.colorado.gov/mask-guidance for additional information. Oasis Massage Sanctuary continues our commitment to...
read more
$125 Non-Member
$75 Member
$155 Non-Member
$95 Member
*Not accepting new members at this time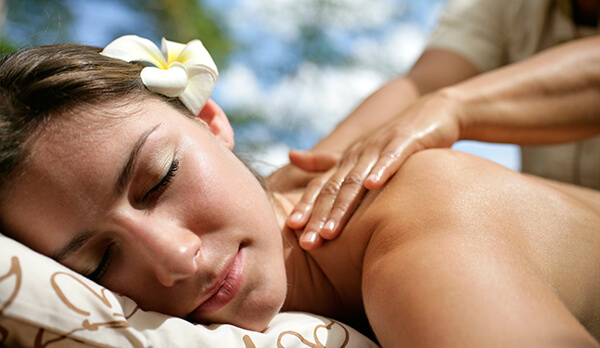 Instant Gift Certificates
Our instant online gift certificate purchase is quick, convenient and allows for greater delivery flexibility. You can purchase a service type, a certificate in a specified dollar amount, can include optional gratuity.
Delivery Methods: Email to yourself or to recipient directly (no charge), Print at home and deliver yourself, Oasis can print and mail or hold for pick-up (nominal charge).