From I-25 North
Take exit 210A Colfax Ave.
Left onto Colfax Ave. (2.9 mi.)
Left onto Fillmore Street
From I-70 West
Take exit 275C Josephine
Slight right at York St. (2.7 mi.)
Left onto Colfax Ave. (348 ft.)
Left onto Fillmore Street
Building Access
If the building door is locked, press the number 3 on the keypad to scroll and find OASIS. Press the # key to connect and Oasis staff will buzz you in. We are on the second floor, Suite 413.
Parking
Off-street parking is available anywhere in the lot surrounding the building. Street parking available as well, be aware of parking signs.
$125 Non-Member
$75 Member
$155 Non-Member
$95 Member
Become a Member
Join a group of individuals committed to the wellness of the mind, body, and spirit at a sustainable monthly price by becoming an Executive Member.
Similar to a gym membership, but even better, you get one free massage a month. Enroll today and take advantage of our member perks including Discounted Member Rates. For details refer to Membership Terms & Conditions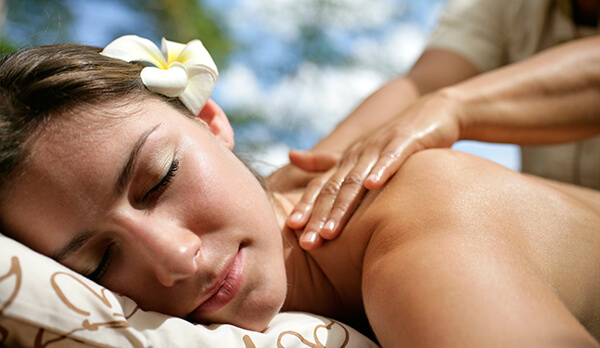 Instant Gift Certificates
Our instant online gift certificate purchase is quick, convenient and allows for greater delivery flexibility. You can purchase a service type, a certificate in a specified dollar amount, can include optional gratuity.
Delivery Methods: Email to yourself or to recipient directly (no charge), Print at home and deliver yourself, Oasis can print and mail or hold for pick-up (nominal charge).