Join a group of individuals committed to the wellness of the mind, body, and spirit at a sustainable monthly price by becoming a member.
Welcome to Oasis Massage Sanctuary
Our sanctuary provides a place to escape the stresses of a busy life from the moment you walk in. Our massage therapists use a variety of techniques including Swedish massage, Deep Tissue massage, Trigger point massage, Sports massage, Myofascial Release, and TMJ massage to tailor your unique experience.
Our mission is to help you strengthen personal relationships, reach financial stability, and promote your health and wellness while enjoying life.
If you are physically active, dealing with issues resulting from tendinitis, are overworked or stressed, and you're willing to be an active participant in your experience, then we are the practice for you.
$125 Non-Member
$75 Member
$155 Non-Member
$95 Member
*Not accepting new members at this time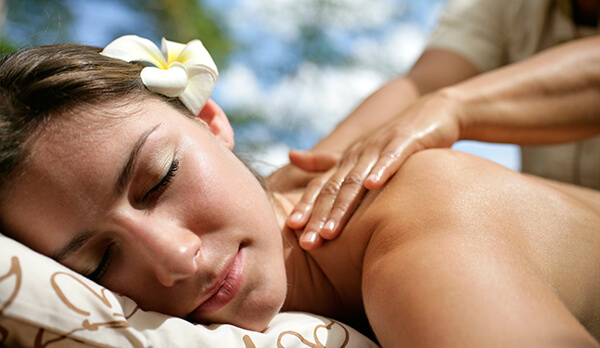 Instant Gift Certificates
Our instant online gift certificate purchase is quick, convenient and allows for greater delivery flexibility. You can purchase a service type, a certificate in a specified dollar amount, can include optional gratuity.
Delivery Methods: Email to yourself or to recipient directly (no charge), Print at home and deliver yourself, Oasis can print and mail or hold for pick-up (nominal charge).