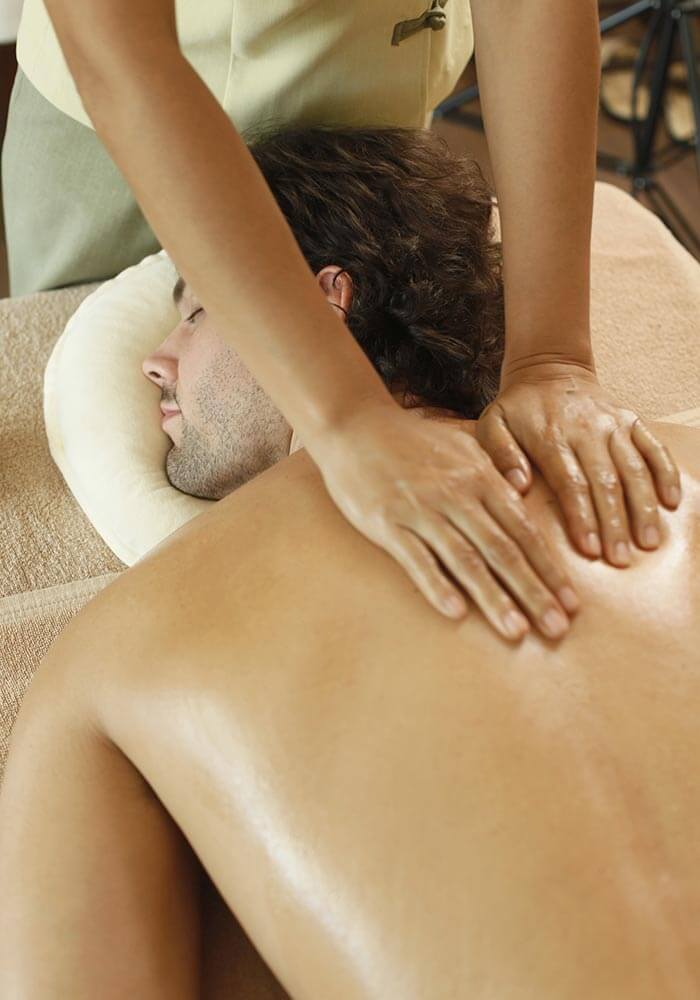 This massage technique is great for the athlete and non-athlete alike. Generally, this technique is effective as a pre-event warm-up activating muscle so they are ready to perform. Micro stretches allow for better elasticity, form, and recoil. As a post-event treatment, it allows the muscle to recover in a more effective manner, reducing the potential for adhesions, improving range of motion, improve future performance, and a reduction in muscle soreness necessary to prevent injury from occurring.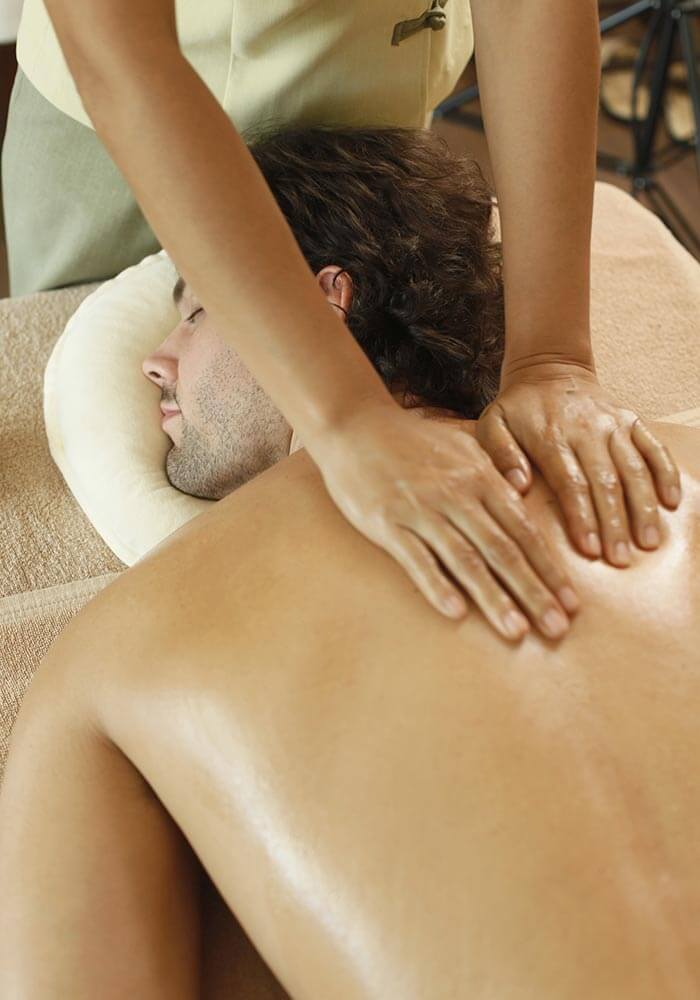 $125 Non-Member
$75 Member
$155 Non-Member
$95 Member
Become a Member
Join a group of individuals committed to the wellness of the mind, body, and spirit at a sustainable monthly price by becoming an Executive Member.
Similar to a gym membership, but even better, you get one free massage a month. Enroll today and take advantage of our member perks including Discounted Member Rates. For details refer to Membership Terms & Conditions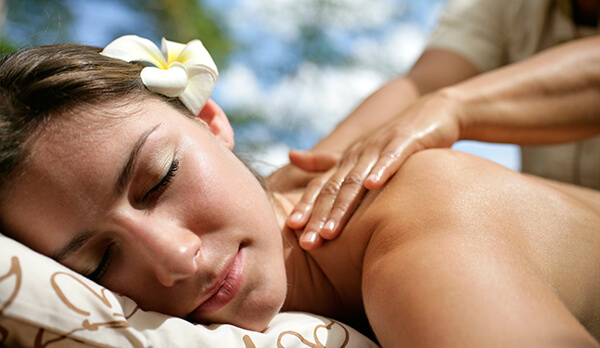 Instant Gift Certificates
Our instant online gift certificate purchase is quick, convenient and allows for greater delivery flexibility. You can purchase a service type, a certificate in a specified dollar amount, can include optional gratuity.
Delivery Methods: Email to yourself or to recipient directly (no charge), Print at home and deliver yourself, Oasis can print and mail or hold for pick-up (nominal charge).