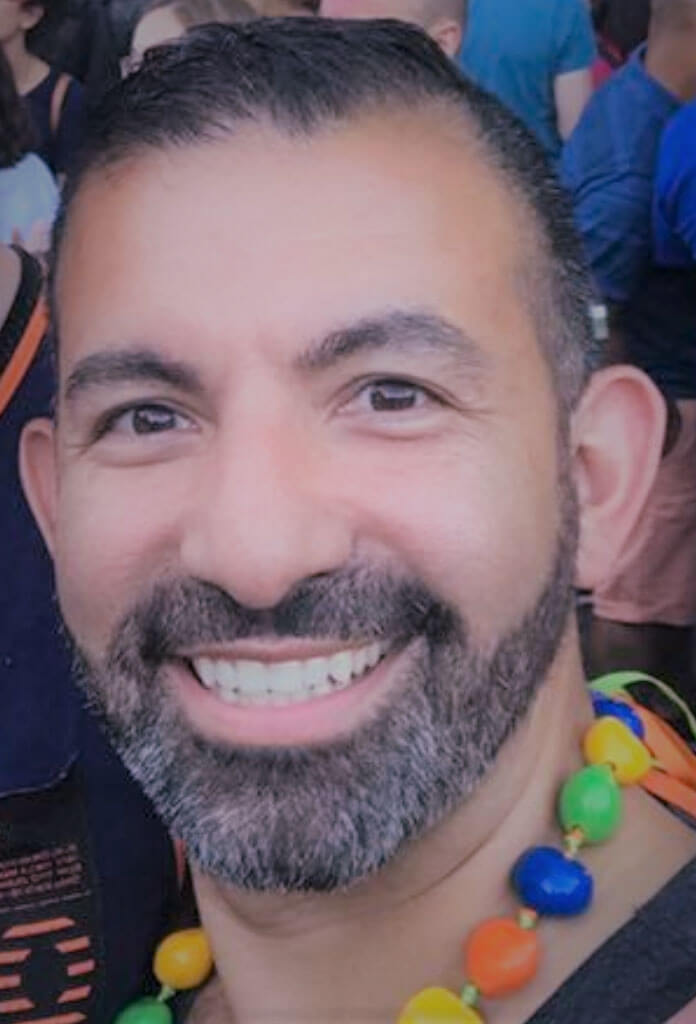 David Sosa
CEO & LMT
I began my massage experience since I was a kid, primarily working on friends and family. As an adult recognizing the therapeutic benefits to my clients as well as to myself, I decided to obtain a degree in Therapeutic Massage and begin my private practice (founder Oasis 212 Denver now Oasis, Inc.).
Education
Heritage College, AOS degree (Therapeutic Massage)
Healing Modalities
Myofascial Release, Neuro-Muscular/Trigger Point Therapy (NMT), Swedish, TMJ Massage, Chair Massage with an emphasis on Deep Tissue, Neck Massage, and sound therapy.
"I am honored and humbled by the caliber of practitioners that choose to share their gifts from our sanctuary, and our customers that allow us to be a part of their wellness path"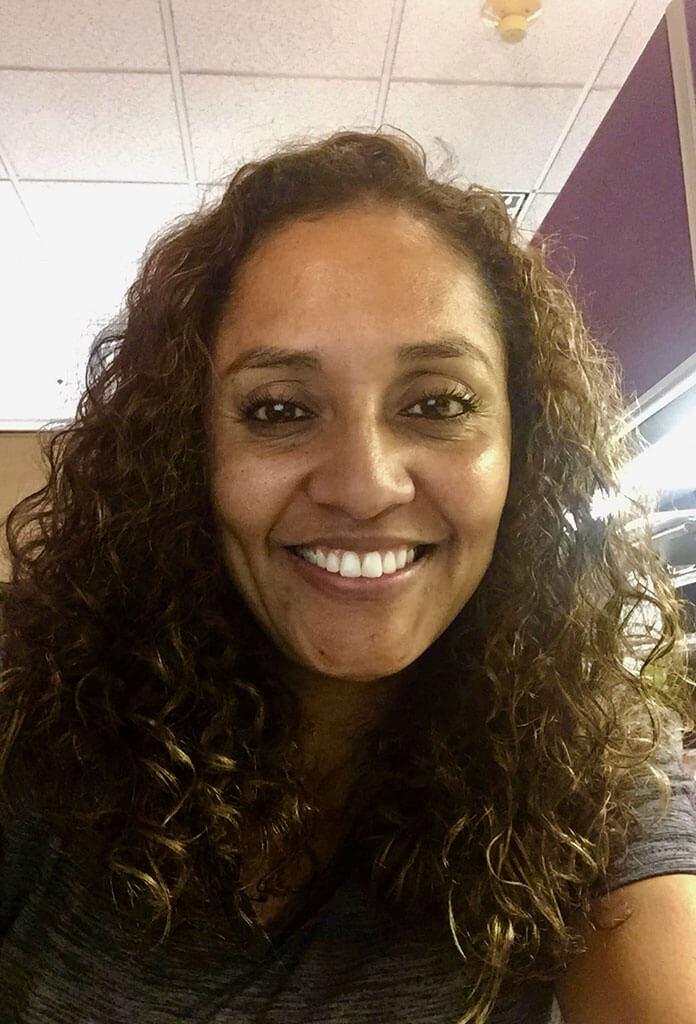 Adriana Lara
LMT
I began practicing massage on friends and family. I really enjoyed providing massage, as well as seeing the benefits for my friends and family (my clients). I decided to go to school in 2007.
Education
Heritage College, AOS degree (Therapeutic Massage)
Healing Modalities
Swedish Massage, Neuro-Muscular/Trigger Point Therapy (NMT), Deep Tissue, Sports, Pregnancy and Chair Massage.
Our space is perfect for practitioners wanting to contract services through an established location. Ideally we recommend existing clientele; however, several have begun their private practice with us as well.
Office space available for rent on a month with rotating access to the following amenities based on Oasis Sanctuary discretion:
An environment of great energetic healing
Central Location
Greeting/Lobby area
Water/tea refreshments
Earn extra income performing Oasis Sanctuary services as qualified
The possibility of teaming up with other practitioners to offer couples service/treatments
Advertising

Use of the Oasis Sanctuary name and logo in approved advertising materials
Inclusion in direct advertising/newsletter and distributions
Oasis Sanctuary welcomes interested applicants for qualified Independent Contractors in the following fields:
Massage Therapy
Fitness
Nutrition
Acupuncture
Skin Care
Life Coaching
Intuitive/Tarot Readers
Reikki
Other Alternative Healing practices (let us know what you do and how you can compliment Oasis Sanctuary services)
Expectations:
Each practitioner is expected to comply with regulations in their field and abide by local, state and federal laws governing areas of practice
Have or obtain individual liability insurance (certain practitioners)
A complete Applicant questionnaire
A person-to-person interview at our facility
Provide a service demonstration (typically a full service session)
Valid social security number
One year commitment to provide services from our sanctuary
Ability to self-promote and market your services
Computer literacy
Minor administrative work (filing client paperwork, assisting front desk)
$125 Non-Member
$75 Member
$155 Non-Member
$95 Member
Become a Member
Join a group of individuals committed to the wellness of the mind, body, and spirit at a sustainable monthly price by becoming an Executive Member.
Similar to a gym membership, but even better, you get one free massage a month. Enroll today and take advantage of our member perks including Discounted Member Rates. For details refer to Membership Terms & Conditions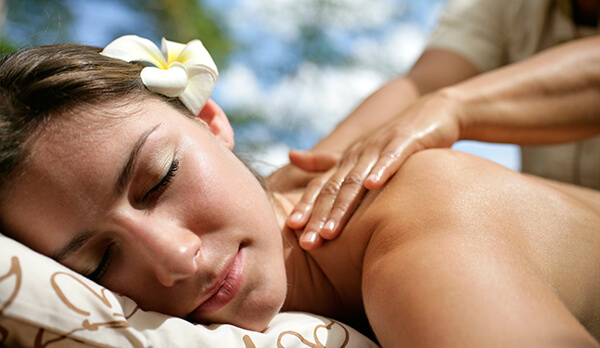 Instant Gift Certificates
Our instant online gift certificate purchase is quick, convenient and allows for greater delivery flexibility. You can purchase a service type, a certificate in a specified dollar amount, can include optional gratuity.
Delivery Methods: Email to yourself or to recipient directly (no charge), Print at home and deliver yourself, Oasis can print and mail or hold for pick-up (nominal charge).