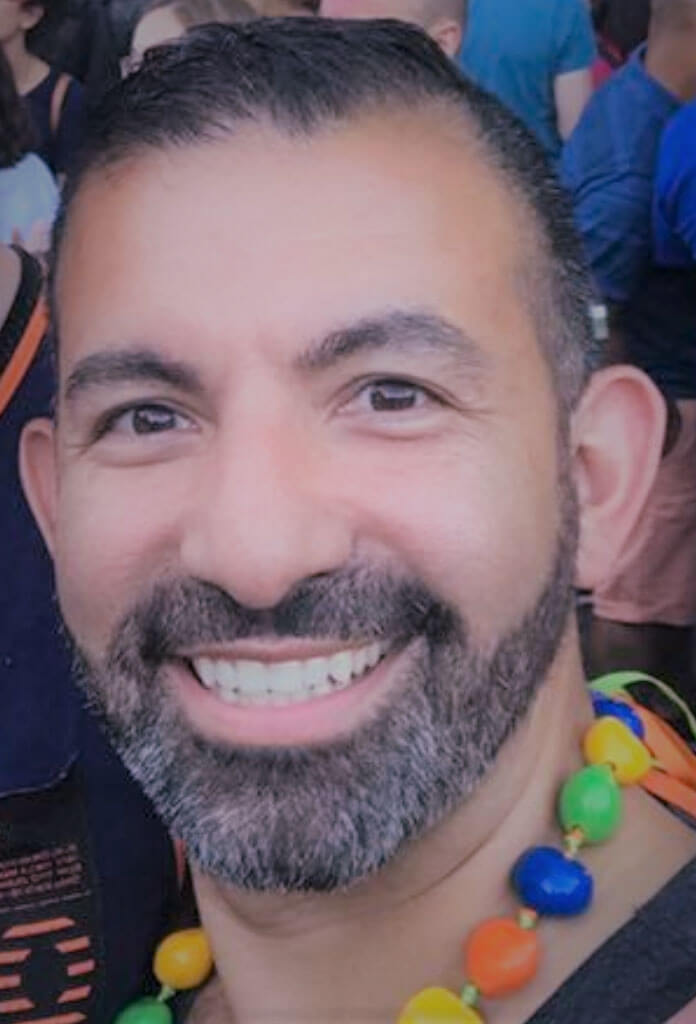 David Sosa
CEO & LMT
I began my massage experience since I was a kid, primarily working on friends and family. As an adult recognizing the therapeutic benefits to my clients as well as to myself, I decided to obtain a degree in Therapeutic Massage and begin my private practice (founder Oasis 212 Denver now Oasis, Inc.).
Education
Heritage College, AOS degree (Therapeutic Massage)
Healing Modalities
Myofascial Release, Neuro-Muscular/Trigger Point Therapy (NMT), Swedish, TMJ Massage, Chair Massage with an emphasis on Deep Tissue, Neck Massage, and sound therapy.
"I am honored and humbled by the caliber of practitioners that choose to share their gifts from our sanctuary, and our customers that allow us to be a part of their wellness path"
$125 Non-Member
$75 Member
$155 Non-Member
$95 Member
*Not accepting new members at this time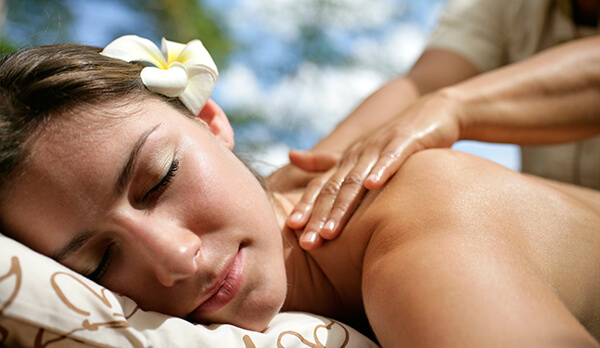 Instant Gift Certificates
Our instant online gift certificate purchase is quick, convenient and allows for greater delivery flexibility. You can purchase a service type, a certificate in a specified dollar amount, can include optional gratuity.
Delivery Methods: Email to yourself or to recipient directly (no charge), Print at home and deliver yourself, Oasis can print and mail or hold for pick-up (nominal charge).