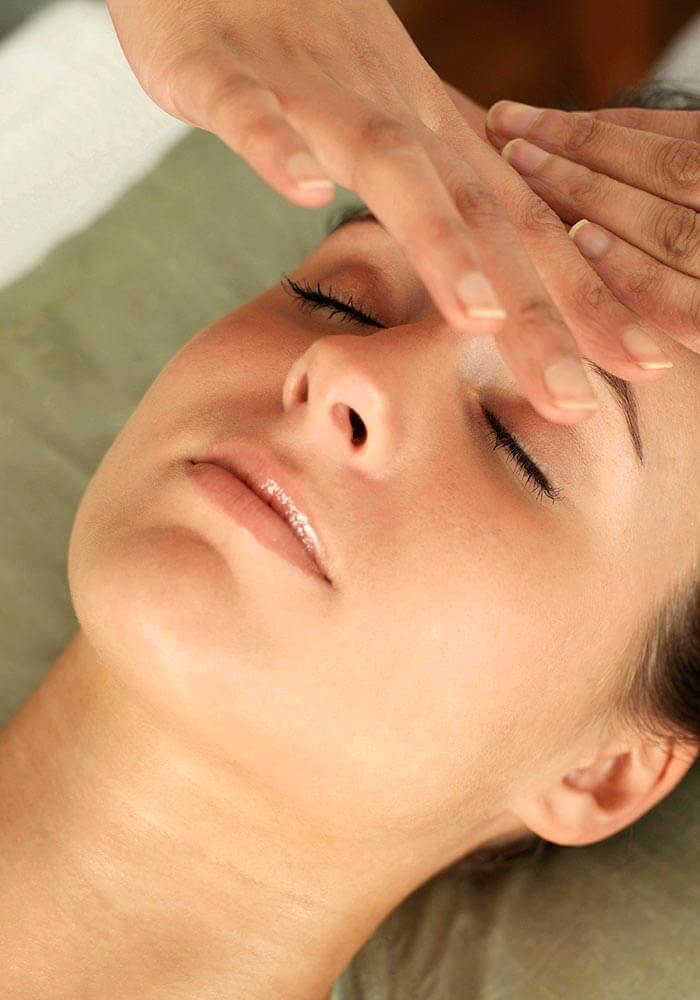 TMJ massage helps customers with Temporomandibular Joint (TMJ) discomforts. Symptoms of TMJ issues can include jaw popping, teeth grinding, headaches, discomfort behind the eyes, neck pain, migraines, and reduced range of motion when opening the jaw. This treatment involves massaging head, face, neck, and shoulder muscles that surround, support and attach to the jaw.
Additionally, passive jaw stretching and intra-oral (inside mouth) massages to reach deep pterygoid, and surrounding mastication muscles. Customers have reported experiencing a reduction of headaches, increased range of motion, and other discomforts after one treatment.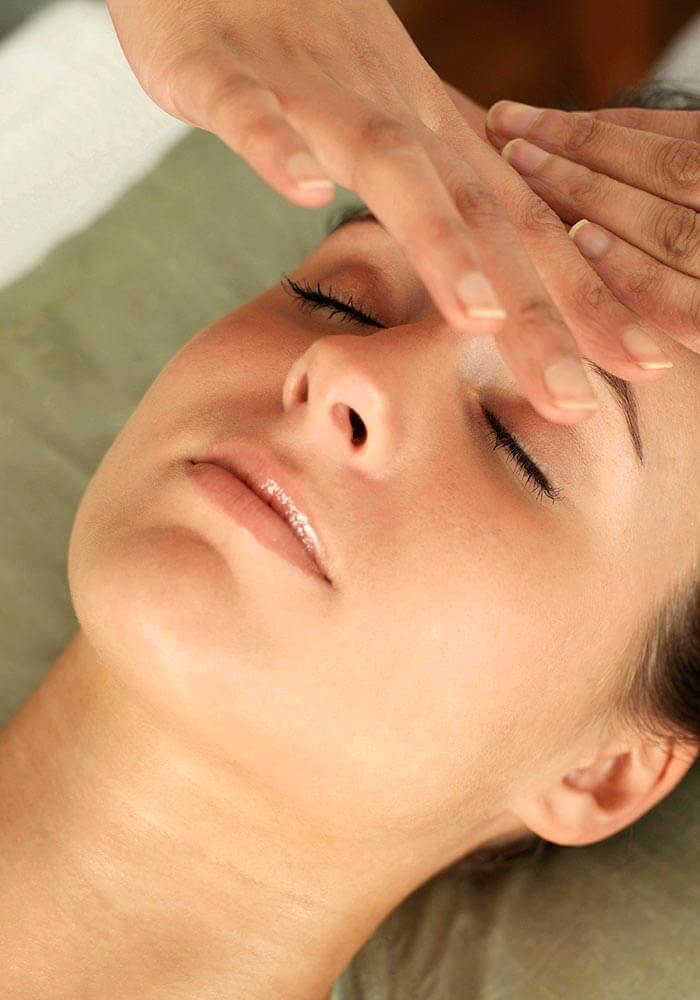 $125 Non-Member
$75 Member
$155 Non-Member
$95 Member
*Not accepting new members at this time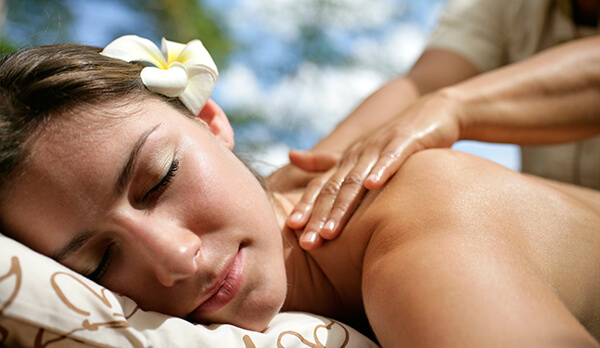 Instant Gift Certificates
Our instant online gift certificate purchase is quick, convenient and allows for greater delivery flexibility. You can purchase a service type, a certificate in a specified dollar amount, can include optional gratuity.
Delivery Methods: Email to yourself or to recipient directly (no charge), Print at home and deliver yourself, Oasis can print and mail or hold for pick-up (nominal charge).