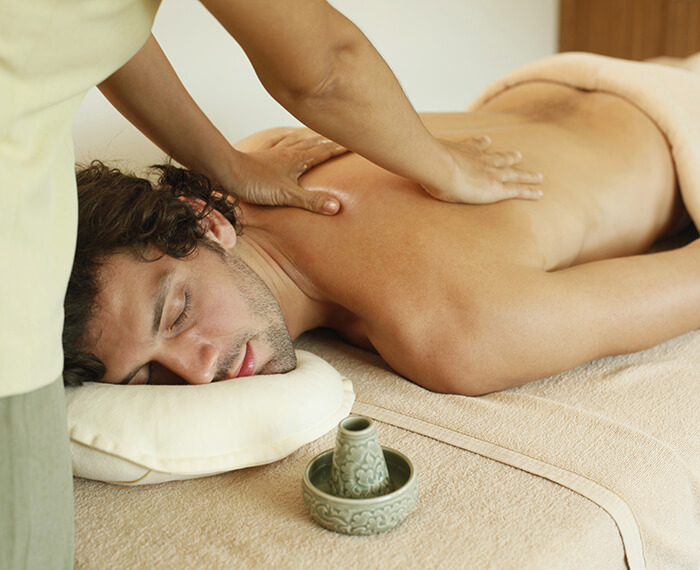 Executive Benefits
i. Exclusive memberships, non-transferable.
ii. Advance notification of promotional deals/specials.
iii. Membership status indicated in our booking system.
iv. Access to reduced Massage Rates throughout the term of membership.
v. Member rates extended to guests (restrictions apply).
vi. Convenient automatic credit/debit card payments for the monthly membership fee.
vii. Affordable monthly membership fee (12-month initial term).
viii. One free 60 or 90 min. massage per month based on membership purchased.
$125 Non-Member
$75 Member
$155 Non-Member
$95 Member
$115 Non-Member
$75 Member