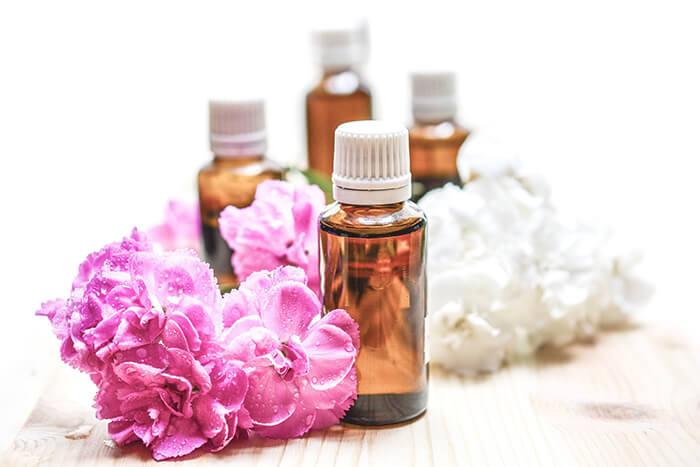 We offer a variety of single note essential oils to enhance your massage experience. Multi-note (blends) unavailable.
Contact us after booking your experience so we can add enhancements to your experience. Or you can simply request them when you arrive.
Available Oils: Lavender, Orange, Tea Tree, Eucalyptus, Lemongrass, Peppermint, Frankincense, Lomon, Ylang Ylang, Cinnamon, Rosemary, Bergamot, Sage, Grapefruit, Palmarosa, Geranium, Patchouli, Cypress.
Face cradle aromatherapy $1
Ambient aromatherapy in treatment room (1 note per session) $3
In-room incense options: Nag Champa, Sandalwood, or Rose (1 type per session) $1
$125 Non-Member
$75 Member
$155 Non-Member
$95 Member
$115 Non-Member
$75 Member